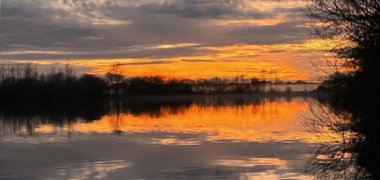 Membership & Fees
Membership applications for the 2023/2024 are open.
The 2023/2024 season will start on the 1st May 2023 and run until the 30th April 2024.
Tickets for the 2023/2024 season will be £525.
Family non fishing guest membership £25
Each member can take two guests per year at £30 per 24 hours.
When your application is approved and full payment is received you will be issued with the following:
For membership enquiries please send a message with your details to 07534472777 and we will get back to you asap.